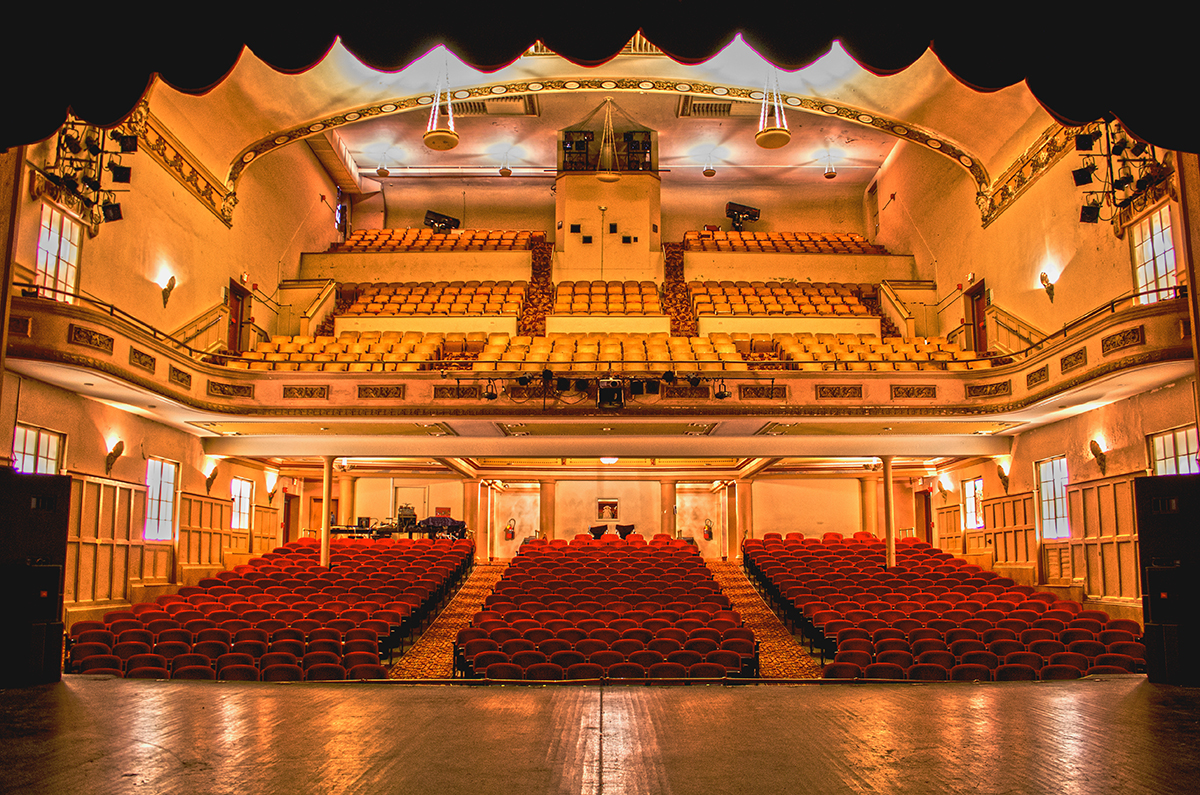 Wednesday, April 10th, 2024 – 7:30 pm
Augusta, GA
Imperial Theatre
The Wells, Augusta's Beautiful Theatre was built for the presenting of vaudeville and photoplays to the community by Mr. Jake Wells. The Theatre opened on Monday, February 18, 1918. A reporter for The Augusta Chronicle attended the opening and reported in the paper the following day: "Presenting B. F. Keith's Supreme Vaudeville Co. Formerly of The Grand Opera House, another Jake Wells operated venue." It was very successful first week. Below are price listings for opening night.

Thursday, May 16th, 2024 – 7:30 pm
Louisville, KY
Brown Theatre
Hearkening back to the glory days of Louisville's theater district, the Brown Theatre is a lavish, lovingly restored showplace. State-of-the-art technology combines with Old World splendor to create a performance space as beautiful to look at as it is comfortable to sit in. Seating approximately 1,400 patrons, the Brown stands today as the Grand Dame of Louisville's artistic community.